Therapeutic Massage for your Holistic Health
Balancing mind, body, and spirit through touch.

Encompass Massage of Sebring is a massage therapy establishment located in south Sebring, Florida.
Hours of Operation (By Appointment Only)
Monday-Friday
8:00 am-5:00 pm
Saturday
10:00 am-3:00 pm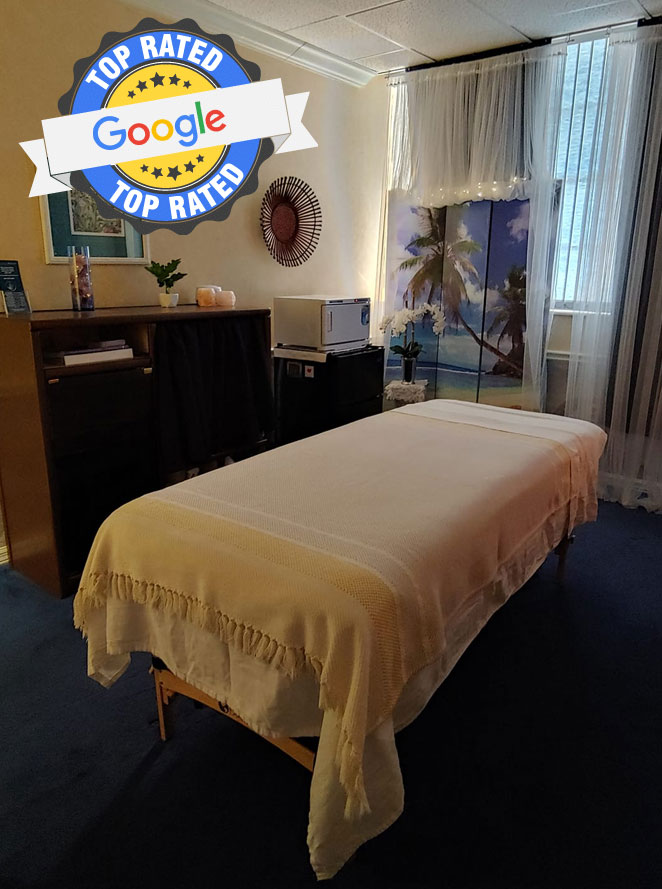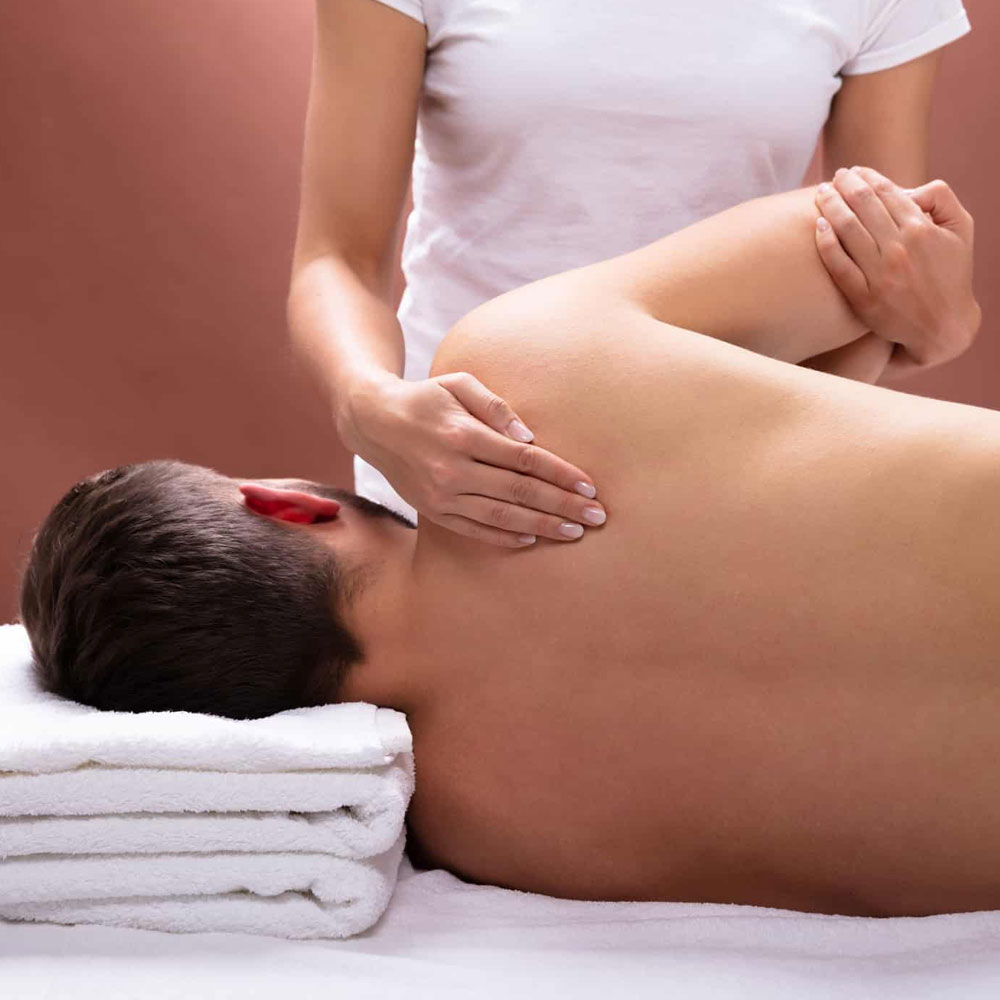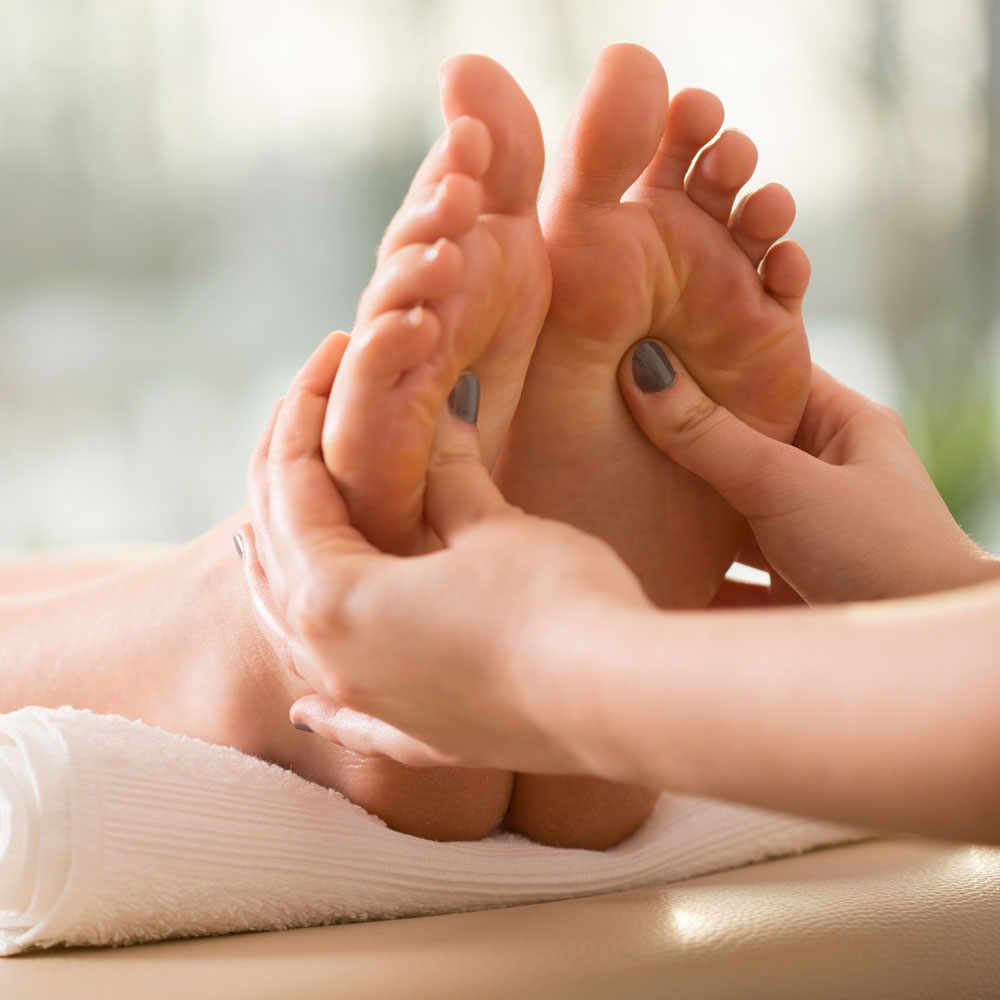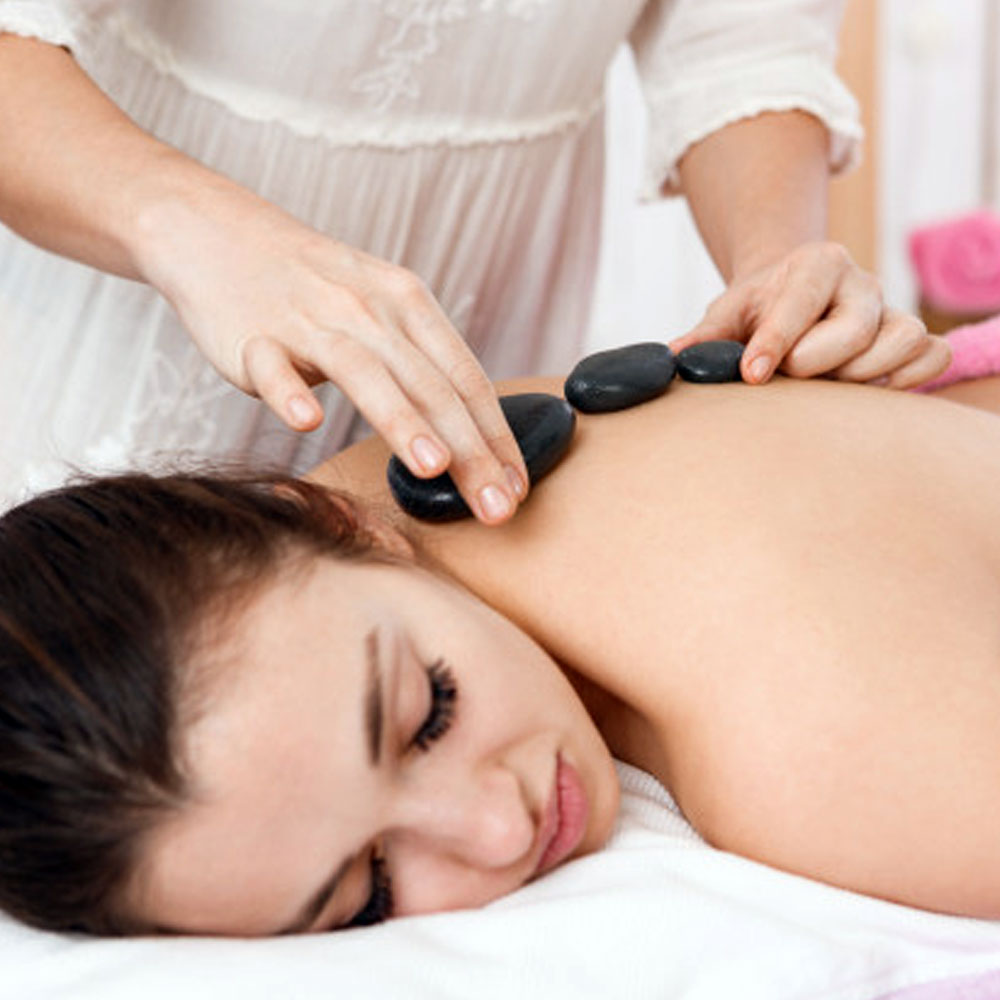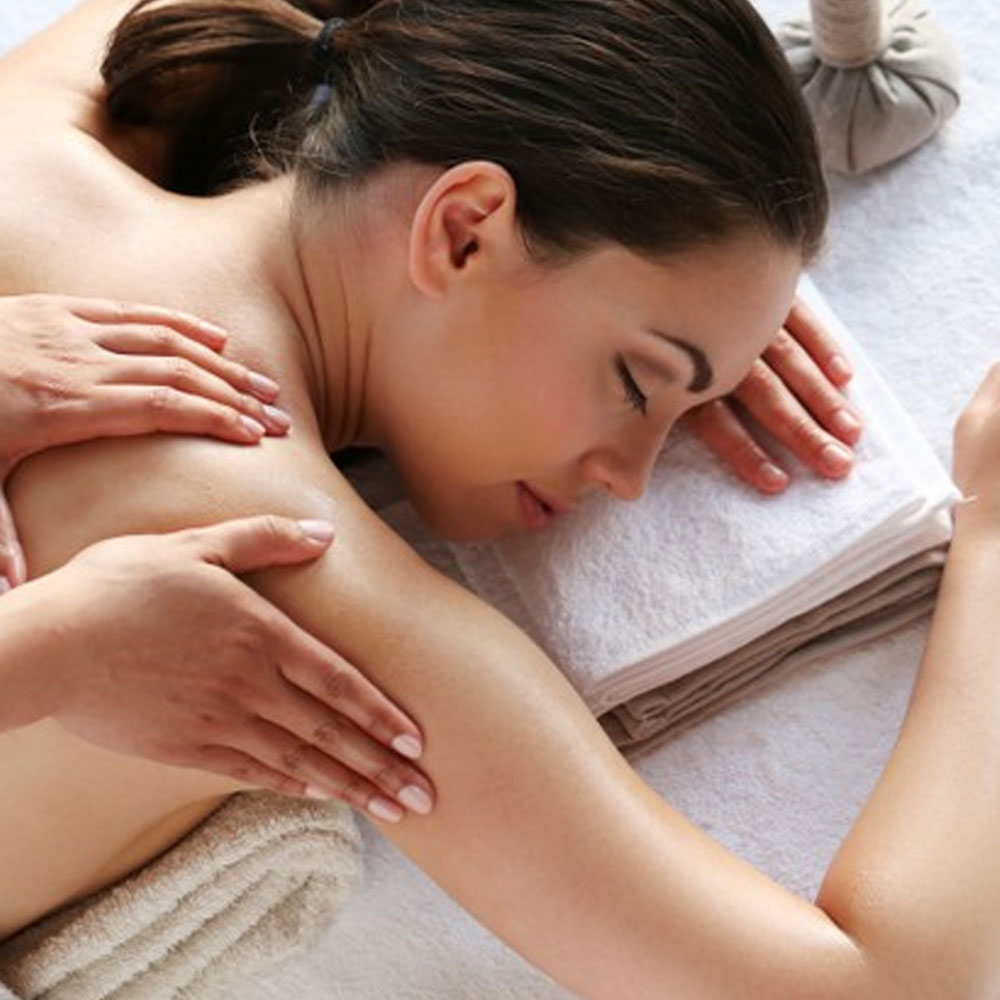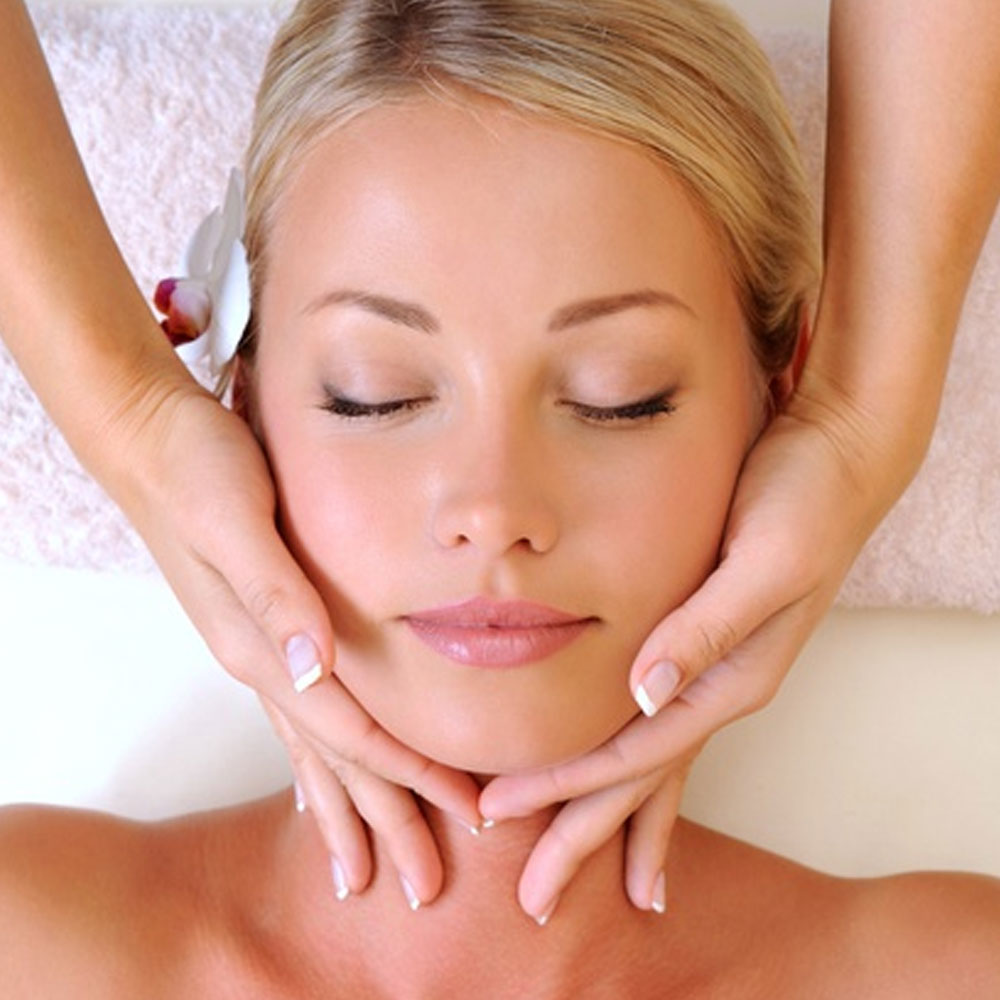 At Encompass Massage, we focus on one thing: Providing the best massage in the industry. This isn't a "one-size-fits-all" type of massage. Our highly-qualified therapists view each client as an individual and understand that each body is unique. We deliver personalized massages designed to improve overall health and wellness.

Deidre Tattersall can give you the most relaxing massage called Cranial Sacral. Most relaxing and calming for the nerves-opens any chakras that might be blocked. AND the hot stone massage is fantastic. Deidre Tattersall has such a positive attitude about life that it just perks you up by being in her presence. Give her a try, I did and you will go back for more. I speak from personal experience.

Thank you so much Deidre for the best massage I have ever had !! I have a very physical job & hurt all the time !! I need deep tissue massage & Deidre can do it !! She is very kind & knows her stuff !! I highly recommend Encompass Massage of Sebring !! 😊

She gives a remarkable massage. My husband likes deep tissue massage. He says her technique was great. I like a relaxing massage, again she did a wonderful job. Her hot stone is the absolute best. I highly recommend Encompass Massage of Sebring.