Balancing mind, body, and spirit through touch.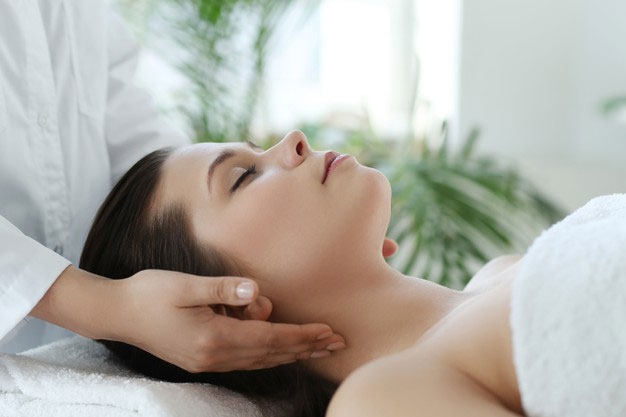 NeuroMuscular Therapy/Deep Tissue Massage
 30 min, 60 min
NeuroMuscular therapy (NMT) is a precise, thorough examination and treatment of the body's soft tissues using regionally oriented protocols that are taught in a step-by-step process. These time-tested, hands-on techniques are built upon a science-based foundation and guided by clinical evidence. In addition, NMT considers perpetuating factors that may be associated with the client's complaints. For more information on NMT please visit https://nmtcenter.com/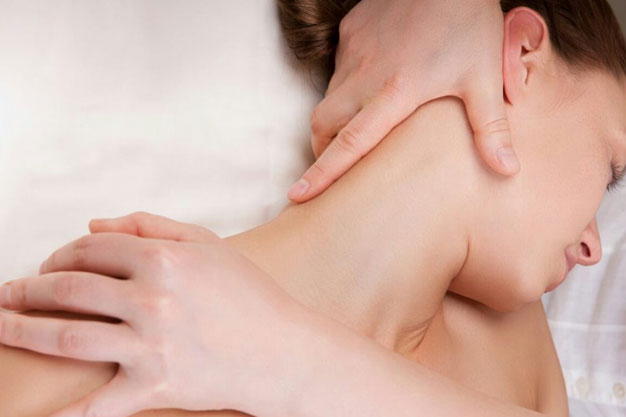 Cranial Sacral Therapy
 60 min, 90 min
Cranial Sacral Therapy is a gentle, hands-on approach to bodywork that has its roots in Cranial Osteopathy. The Cranial Sacral system is made up of the brain, spinal cord, meningeal membranes, cerebrospinal fluid, and the bones of the head, spinal column, and sacrum. By releasing tension in the tissues that surround and protect the brain and spinal cord this therapy optimizes the central nervous system and all other systems of the body.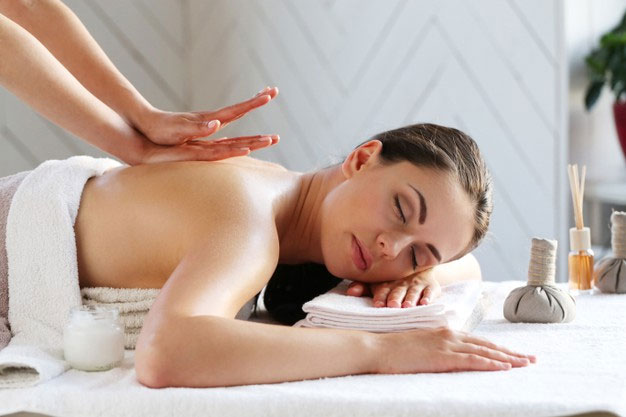 Swedish / Relaxation Massage
 30 min, 60 min, 90 min
Swedish Massage was organized into five techniques by a Swedish physiologist who suffered from joint disease. Effleurage is a repetition of gliding strokes aimed to lengthen. Petrissage or "to knead" a muscle helps blood and lymph move toward the heart. Friction is a quick back and forth movement to increase blood flow in superficial tissues, break up adhesions, and helps in absorption of fluid around the joints. Vibration "confuses" the the nervous system allowing muscles to relax and becomes sedative. Tapotement is to tap, drum, or pat. it is used to stimulate which tones muscles and increases circulation.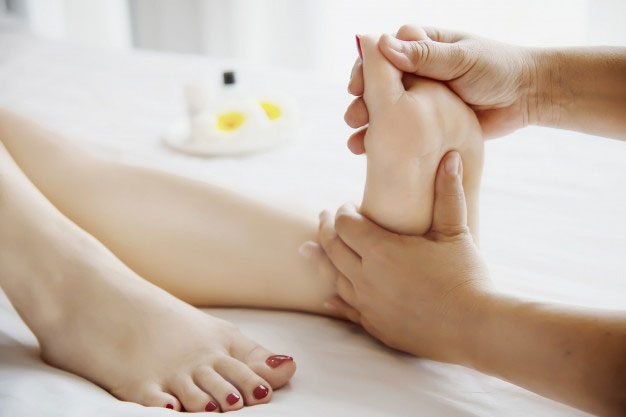 Reflexology
 30 min, 60 min
Many cultures have massaged the feet to promote health responses in other areas of the body. In reflexology the body is viewed in zones (zone theory) and a blockage or congestion in a certain segment may affect anything in that area. Upper and lower extremities are linked together through the joints and through vertical zones that run vertically in the body. This is know as the referral system and specific areas that relate to each other are called the referral areas. Reflexology uses these areas to promote healing.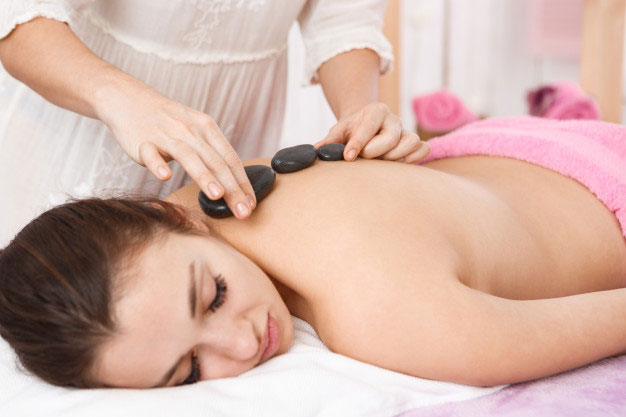 Hot Stone Massage
 60 min, 90 min
Hot stone massage uses heated basalt river rocks to a temperature between 110 and 130 degrees Fahrenheit. The heat from the stones allows the therapist to work deeper into the tissue while using lighter pressure. Some treatments may place stones on certain points of the body that are thought to energetically balance the body. Swedish massage techniques are typically used during a hot stone massage before and after the application of the stones.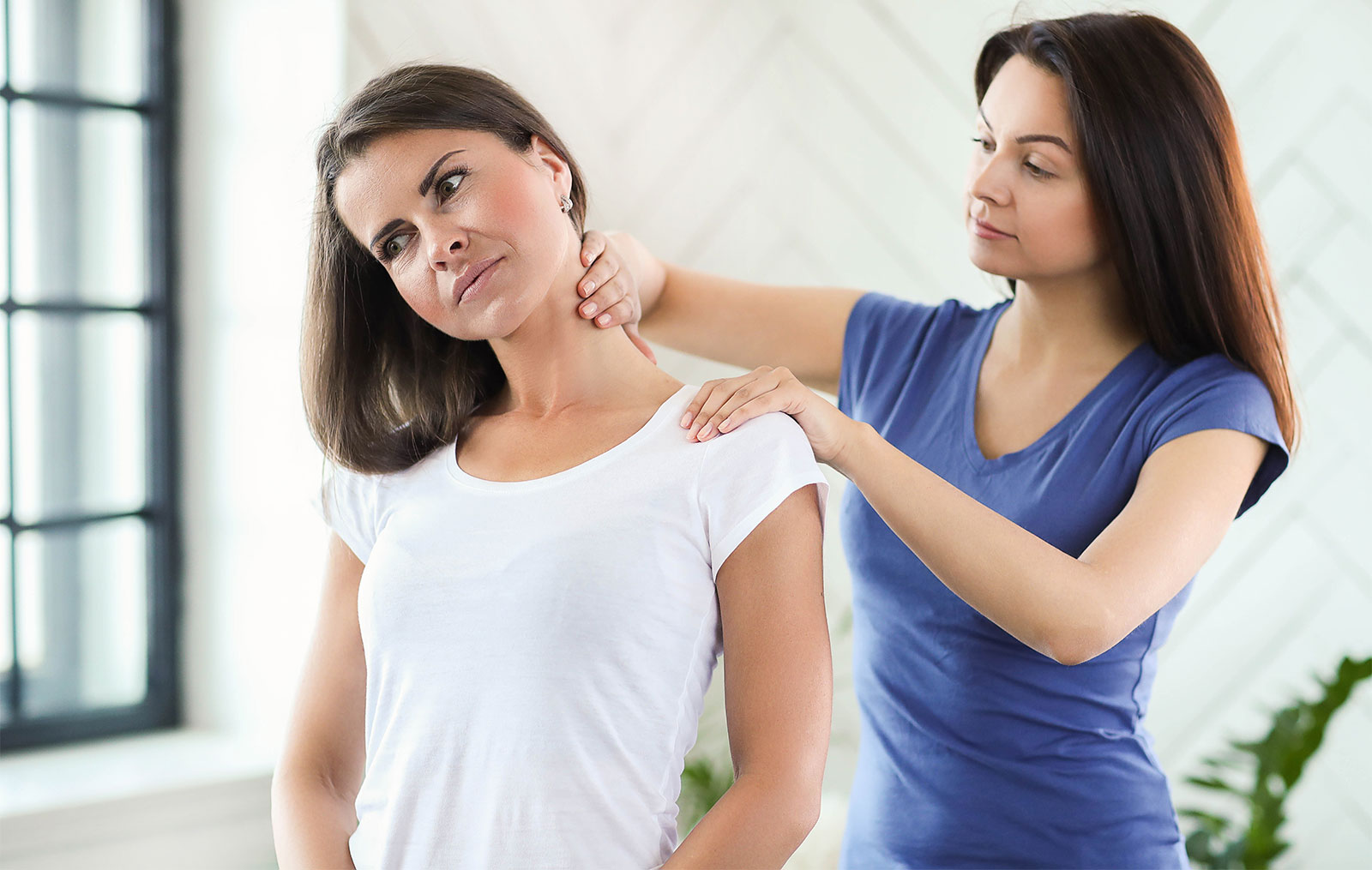 Lymphatic Drainage Massage
 60 min, 90 min
Lymphatic massage increases lymphatic circulation and helps detoxify the body. The purpose is to cleanse and regenerate tissues and organs, and to promote balance of chemistry. It stimulates the movement of lymph and encourages the formation of lymphocytes that produce antibodies increasing the body's resistance to infection. If tissue has been damaged it helps to stimulate the system to remove wastes more rapidly from around these inflamed tissues. People who sever from arthritis, chronic fatigue, fibromalgia, and other auto-immune diseases can greatly benefit from this therapy. Lymphatic massage is a light touch of 5 grams. It is very relaxing which engages the parasympathetic nervous system to help the body with stress, depression, insomnia, reduce pain and muscle spasms, headaches, and after trauma. It also helps prepare and cleanse the body pre-surgery, and reduce inflammation and accelerate healing post-surgery.
Every service is $35.00 for 30 min, $65.00 for 60 min, and $100.00 for 90 min. with the exception of hot stone that is priced at $75.00 for 60 min and $115.00 for 90 min.